Image courtesy of Weddings-paradise.com
I've been watching a lot of romantic movies and proposal videos on Youtube lately. Not that I'm getting married anytime soon nor been proposed to yet, just feeling a little bit in the
moment...
Thus, here's what a young girl like me would dream about, silly me I know! But can't help it! :D
As much as I appreciate spontaneity, I would still want the proposal to be recorded-lah! :P So I have something to share with my kids when its their time! Hehe! * dreams *
I guess I've always been brought up simple, I don't need a fancy restaurant, but I've a fetish for table cloths, so a nice cosy place for dinner would be great!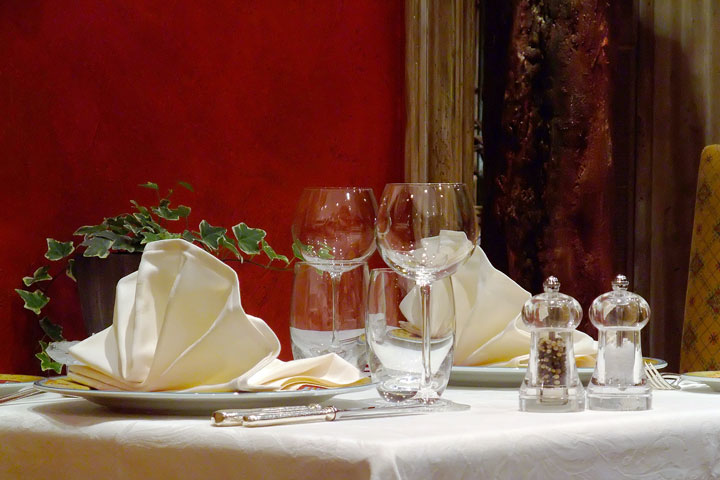 I guess it's too much to ask but there are two main things that I'd really love to have for my proposal. Being a musically inclined person, I believe in expressing oneself through music. If my partner-to-be would sing me a love song, it would be so wonderful. I once fell in love with a man who sang me a really cheesy song by Adam Sandler. It's the heart that matters, and I know he meant every word of it...
Supposedly getting down on one knee gesture is the classic way of proposing. Personally, I take it as a sign that my soul mate is willing to let down his ego and guards and to open up his heart to love wholly. I don't fancy a huge diamond ring with the "4C" requirements but rather, the prepared heart to begin a life's journey with me.
On a separate note
(has ZERO involvement to the proposal setting)
, despite my wild attitude and obviously over mediated person, I'm still very much a conservative girl. It would mean the world to me, if my partner-to-be has approached both my parents for permission. I always believed in parents' blessings, and that would lift the weight off my shoulders. However, most from our generation these days, often assume that marriage is only about "us against the world". To me, the world does revolve around us somehow, you can't deny it, and we should always honor the Commandment,
"to honor our parents"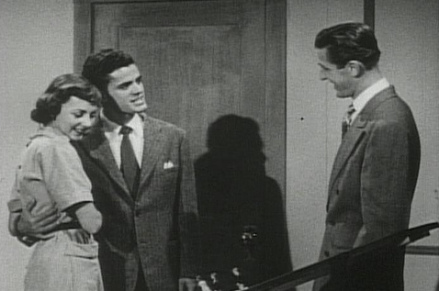 Image courtesy of Artofmanliness.com
Lastly, it would touch me deeply, if he were to recite the verse:-
Love is patient, love is kind and is not jealous;
Love does not brag and is not arrogant, does not act unbecomingly;
It does not seek its own, does not take into account a wrong suffered;
Does not rejoice in unrighteousness, but rejoices with the truth;
Bears all things, believes all things, hopes all things, endures all things.
Love never fails, but now faith, hope love...
Abide these three;
But the greatest of these is love.
1 Chorintians 13:4-7,13.
Image courtesy of Wholeheartedministries
I once asked a man, why he knew he loved me. He opened the Bible and said, when he asked God about me, He gave him this verse, and that would be the most beautiful vow of all.